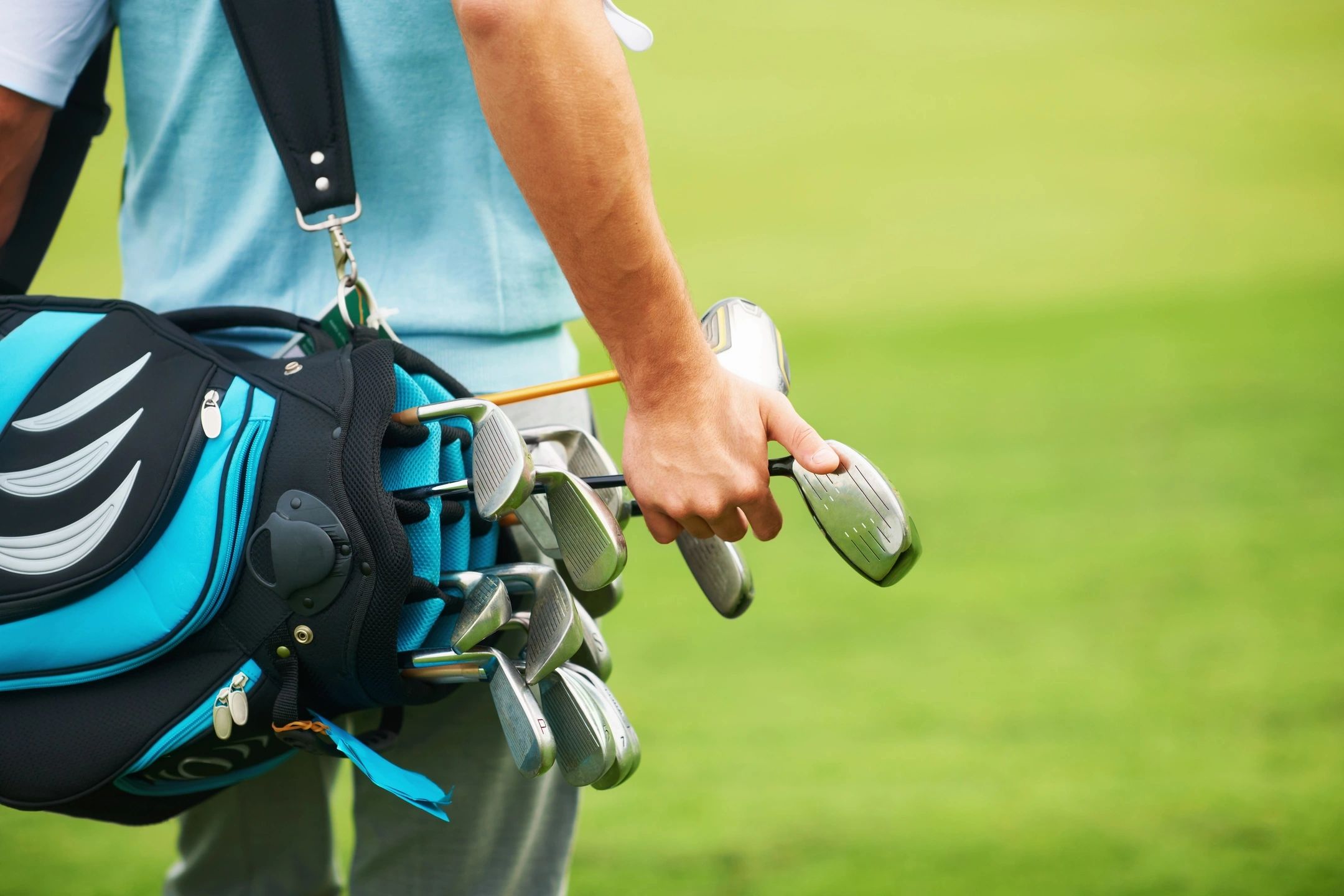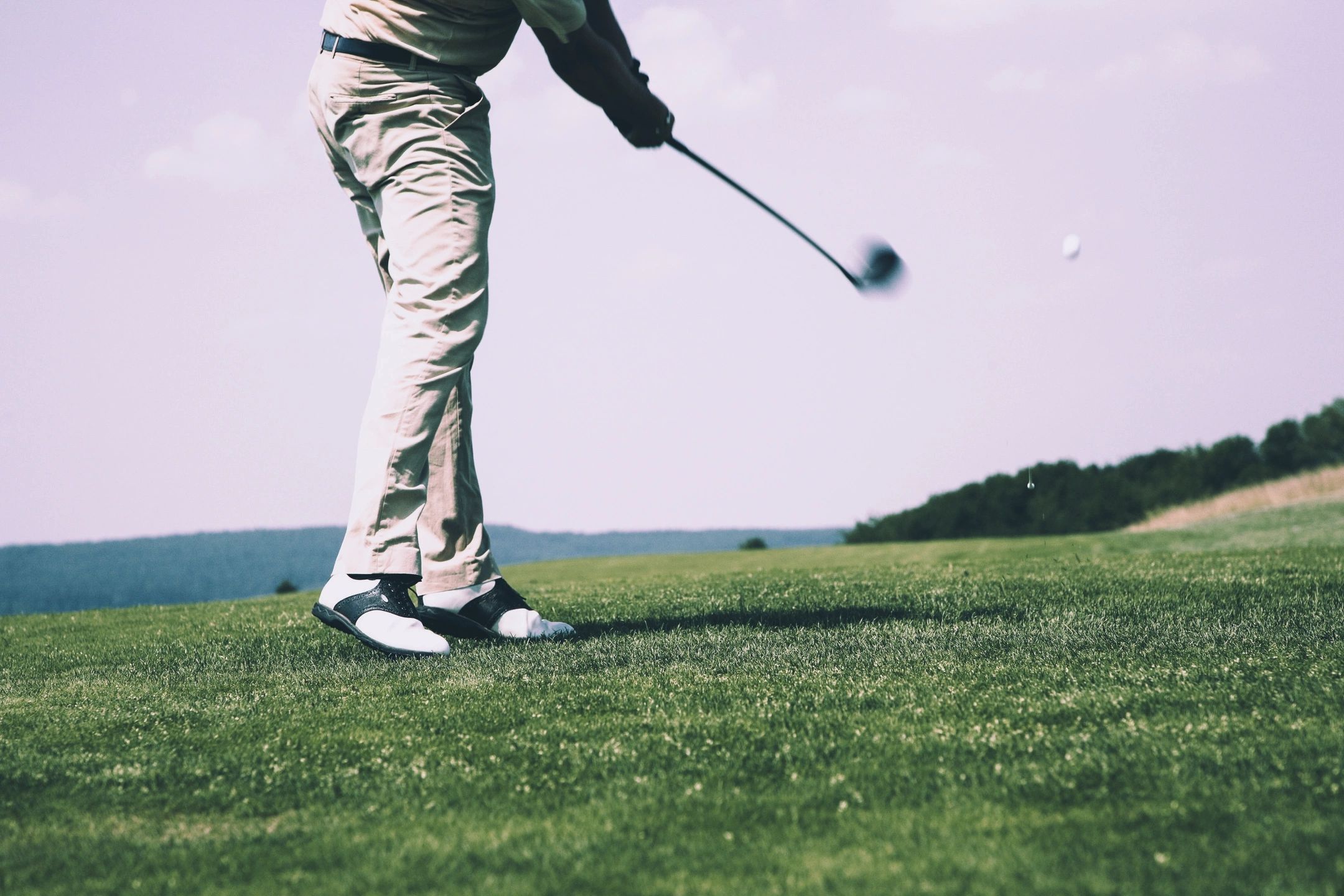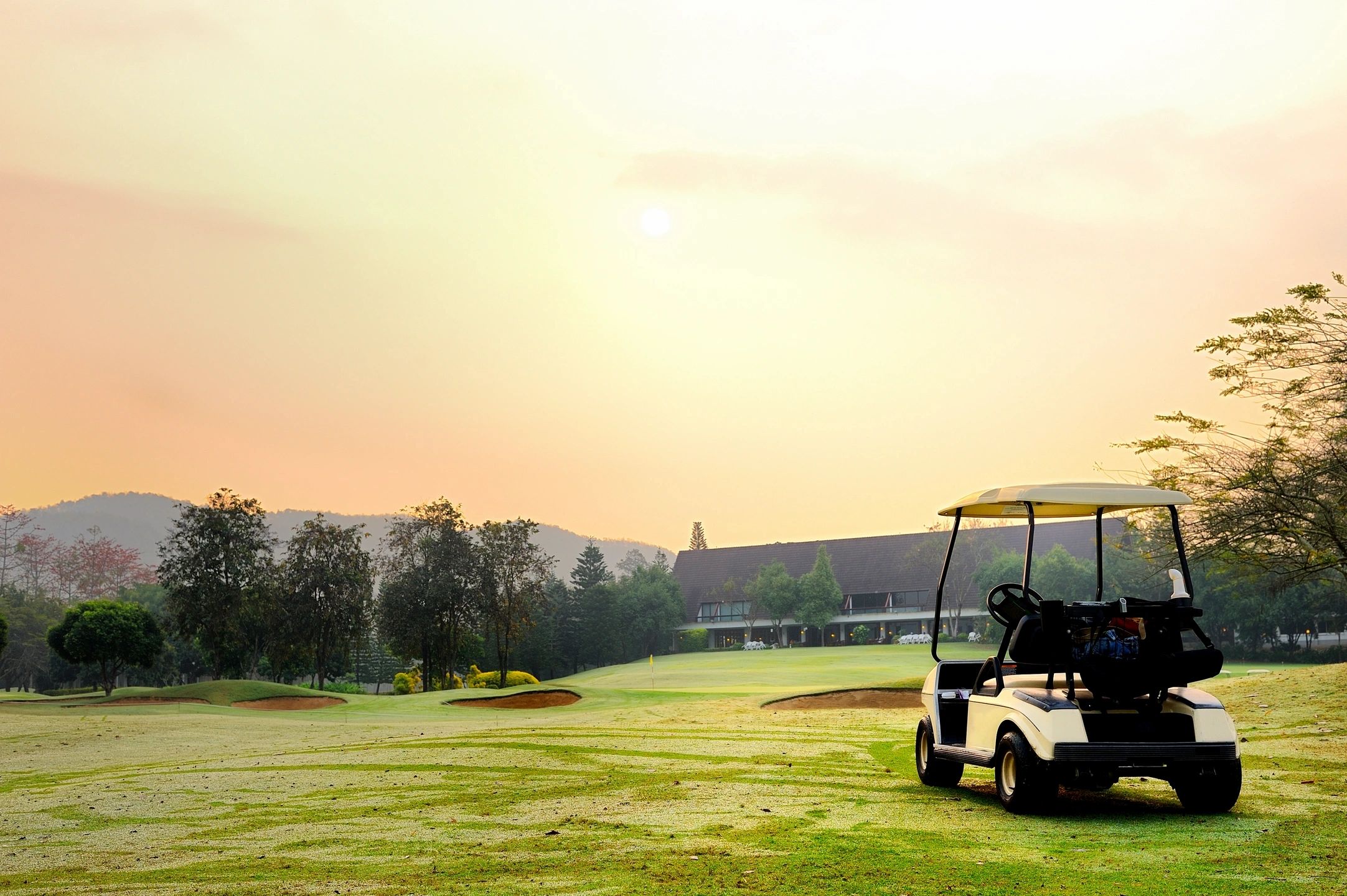 RANDY OLSON - GOLF LESSONS
With over 20 years of golf experience, Randy is offering golf lessons for anyone with any level of experience!
Randy Olson just returned from teaching at the John Jacobs Golf School in Scottsdale, AZ. He returns with a wealth of information and looks forward to sharing with all of the Lakes Club patrons who would like the help.
Randy is offering lessons at the same cost as last year which is $60 per hour from 1-4 people. The cost is per hour not per person.
He is offering a 3 lesson package this year for $150. It is not possible to cover all aspects of the golf game in one lesson. He is encouraging players to consider this this option if a person desires help with all parts of the golf game.
You can contact him at 605-376-8517 or [email protected] for more information. He looks forward to helping all players cure any swing issues early in the season.