Want to get Lakes Golf Course updates and messages?
Subscribe to our communication platform so we can send you information about the golf course including events, tournments, schedule changes, and weather closures.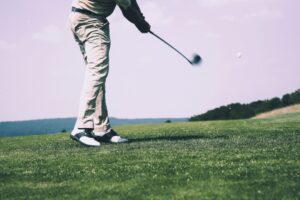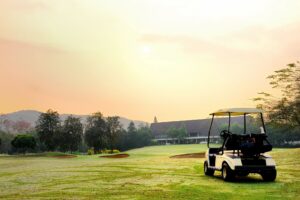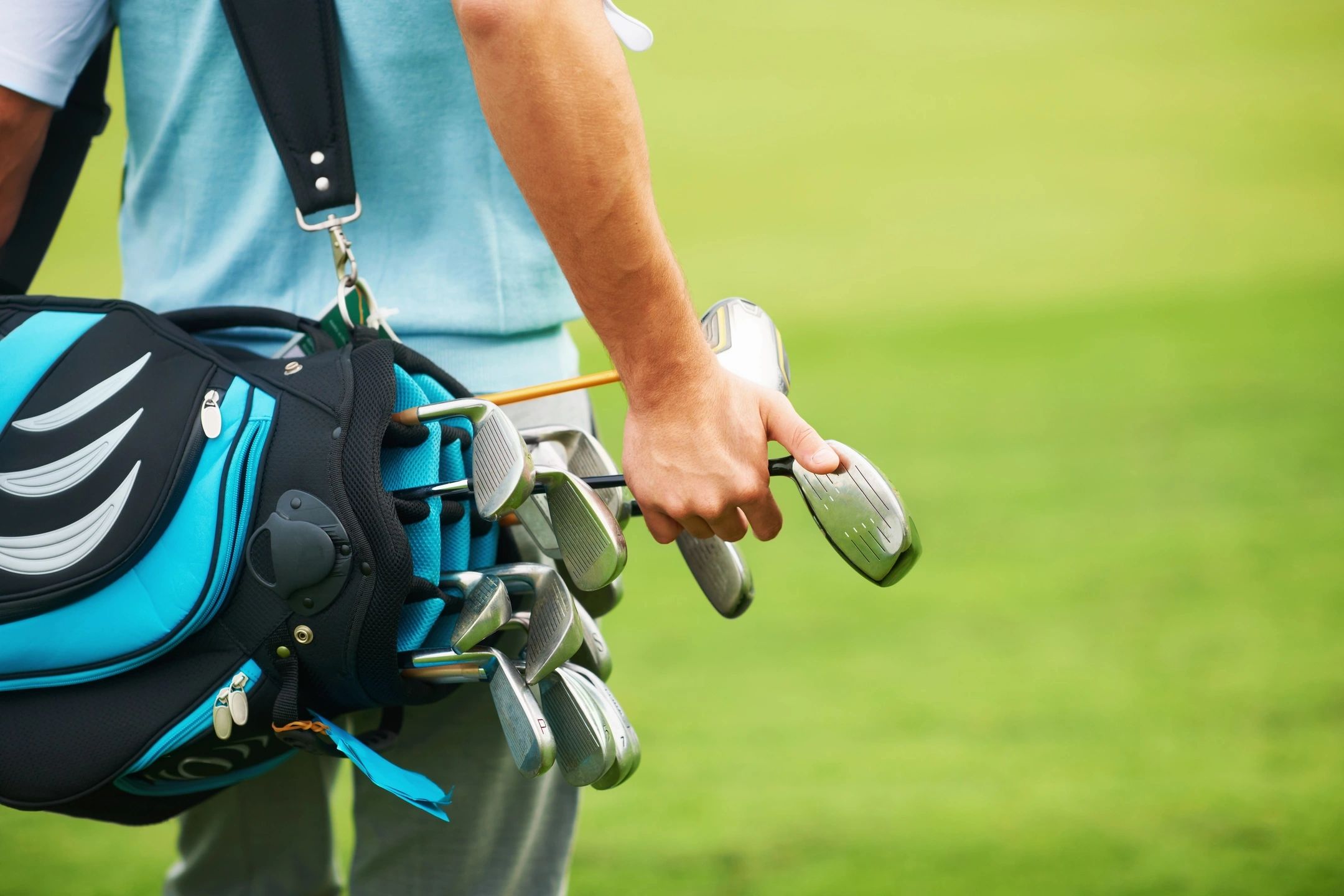 Want to send us a message?
Fill out the form below. We will do our best to get back to you ASAP.